[News] Thanks to Inria GraphDeco Team, I will attend Siggraph 2016 in Anaheim to present our work on Multi view Intrinsic Decomposition and an application to Relighting. I am currently looking for new opportunities.

Since June 2015, I am a postdoc at Technicolor within the Image Science Lab working with Dr. Tania Pouli and Dr. Patrick Pérez  working on Mixed Illumination.
I completed my PhD in Reves Team ( INRIA Sophia Antipolis),  now GraphDeco under the guidance of Dr.George Drettakis and Dr. Adrien Bousseau,. My work focuses on inverse problem using traditional computer graphics rendering algorithm combined with a 3D reconstruction from multiple images.
From 2009-2011, I was in Prima Team ( INRIA Grenoble ) led by  Dr. James L. Crowley as R&D Enginner on 3D Live project supervised by Dr. Frédéric Devernay. My project was focus on adapting stereoscopic movies to the viewing conditions and the display geometries for real time event using image based rendering technique.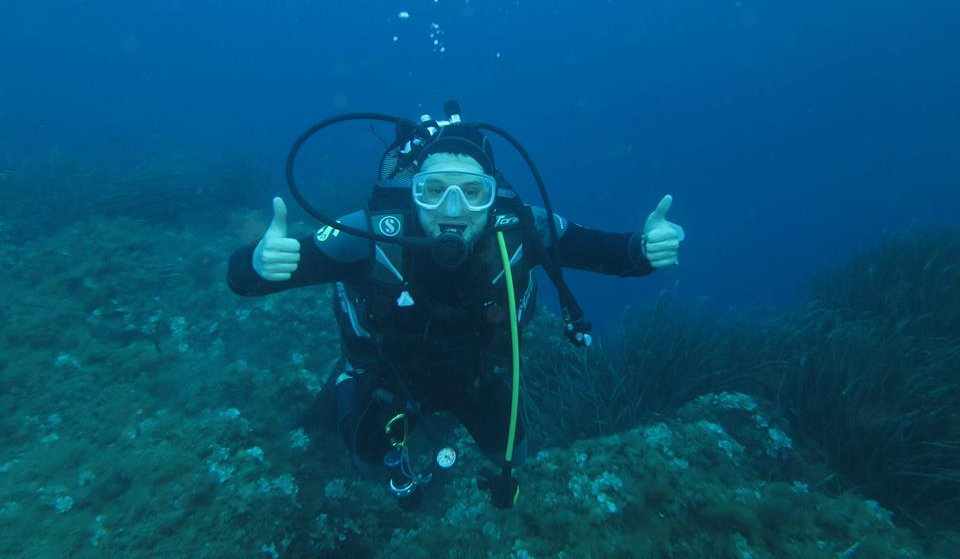 During my studies I made two internship as R&D engineer. In 2009, I was part of Lightwork Design  (Sheffield, UK) and I was working on pre-visualization tools for rendering and shading (C++,CG/GLSL) and also interactive ray tracing experiments with caustic card. In 2008, I was an intern at Mac Guff Ligne working on procedural texturing shaders and anti-aliased solution for the internal ray tracer MGLR.
---